Executive Board
Yury Denisov, Chief Executive Officer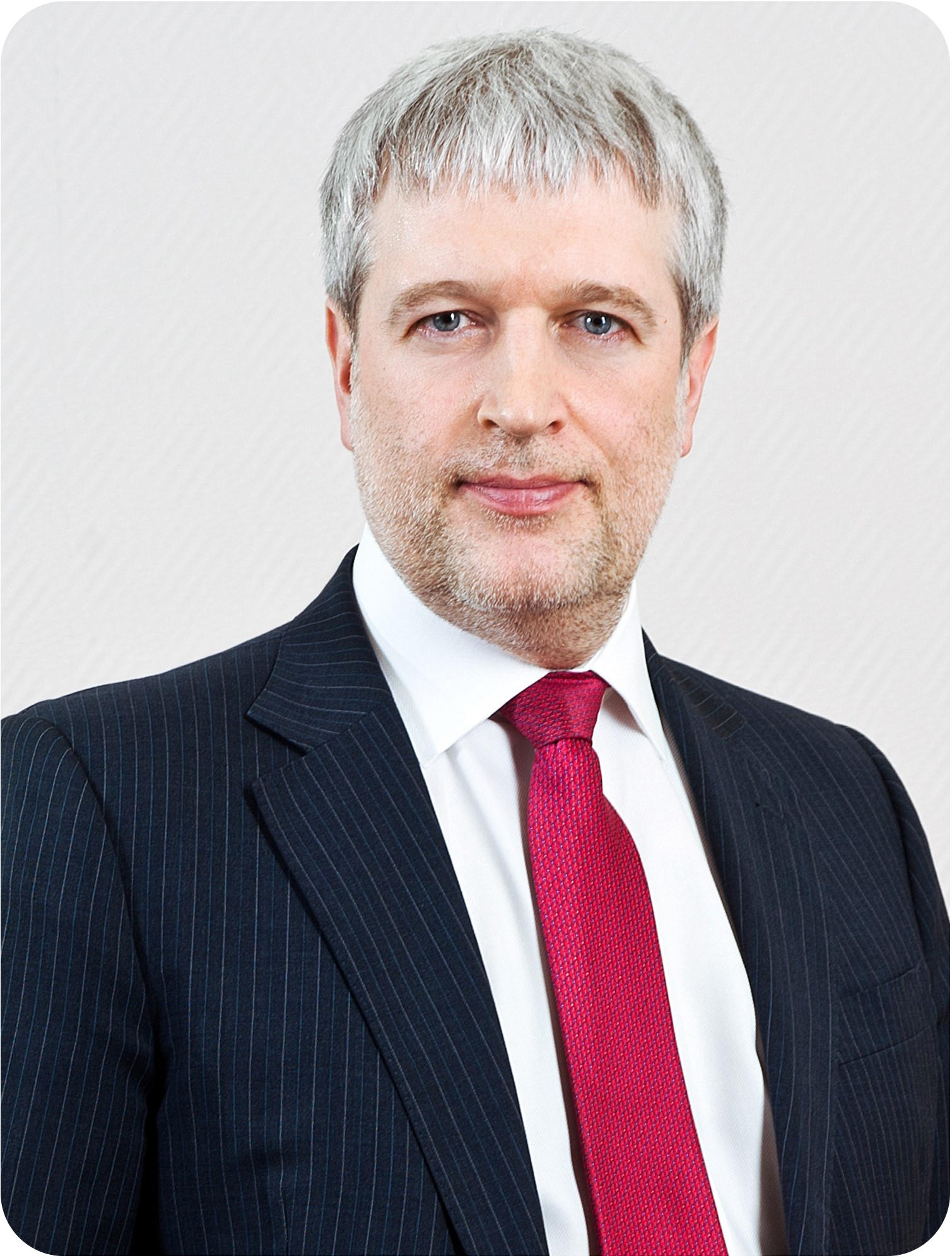 Yury Denisov has more than 25 years of financial markets experience, including leadership positions at major Russian financial companies. He previously held an executive role at Moscow Exchange, serving as Deputy CEO in 2010-2011. During this time, he was involved in the development of new financial instruments and services, and was also responsible for the establishment of the fully-fledged central counterparty and financial risk-management function, as well as the development of the Group's cash management system.
Yury Denisov was a member of Moscow Exchange's Supervisory Board from 2008 to 2011 and has been again from 2013 until now. At various times he chaired the Board's Risk Management Commission, Business Standards & Practices Commission and Audit Commission. He has also served as a member of the Strategy Planning Commission, Nomination & Remuneration Commission and Budget Commission. Since 2008 he has been a member of the Supervisory Board of the National Clearing Centre (NCC), which acts as the central counterparty on all of the Exchange's markets. In 2010-2011 and 2016-2019 he served as the Supervisory Board Chairman. Since 2018 he has also served on the Board of the National Settlement Depository (NSD).
In 2002-2010, Yury Denisov was Senior Vice President and Head of Treasury at VTB Bank, deputy head of the bank's committee on asset and liability management and a member of its credit committee. At various times he was responsible for trading operations on the securities market, money and FX markets, as well as capital management.
In 1999-2002, he worked at Eurofinance Bank, latterly as Vice President – Head of Treasury and a member of the asset and liability management and credit committees. He began his career at Vnesheconombank in 1987.
In 1993, Yury Denisov graduated from Moscow State Institute of International Relations (MGIMO), specialising in international economic relations.
Maxim Lapin, Chief Financial Officer (CFO)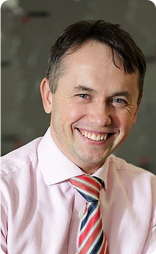 Maxim holds an economics degree with distinction from Moscow State University (2003), and an MBA from Columbia Business School specializing in corporate finance (2007). He is interested in the beyond budgeting concept, application of numerical techniques, statistical analysis, big data and digital marketing.
Before joining Moscow Exchange, Maxim Lapin was a member of the Management Board and Business Development Director at the steelmaker MMK. Before MMK, he was Director of Planning and Analysis at Sibur (2009-14), and worked in the Moscow office of McKinsey & Company where he focused on strategy and operational efficiency in the industrial and banking sectors (2003-09).
Maxim Lapin was appointed Chief Financial Officer and approved as a member of the Executive Board of Moscow Exchange in September 2017.
Anna Kuznetsova, Managing Director of Securities Market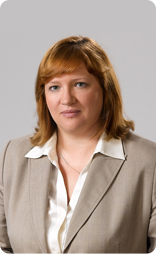 In 1996, Anna Kuznetsova graduated from the Faculty of Mechanics and Mathematics of Lomonosov Moscow State University, and in 1998 from its Faculty of Economics.
Anna Kuznetsova holds a PhD in physics and mathematics (2000).
From 1999 to 2001, Anna worked for NAUFOR and was involved in the creation of the National Quotation System and development of the Complex Information Disclosure System (SKRIN).
From 2001 to 2004, Anna Kuznetsova worked for RTS. Starting from 2003 she served as Head of the New Markets Development Department at NP RTS.
In 2004-2006, Anna worked as Executive Director of REGION Brokerage Company where she was in charge of the organization of work and interaction between the Company's subdivisions. From 2006 to 2008, Anna Kuznetsova served as Vice President of the not-for-profit partnership "Russian Trading System" Stock Exchange" and Deputy CEO of OJSC RTS. From 2008 to 2013, Anna Kuznetsova held the position of Deputy CEO and from 2013 to 2016, CEO of CJSC "MICEX Stock Exchange".
Currently she serves as a member of the Executive Board and Managing Director in charge of the Moscow Exchange Equity & Bond Market, Investment and Innovation Market as well as Indices and Market Data Division.
Igor Marich, Managing Director of Money and Derivatives Markets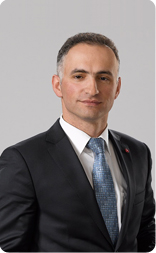 Igor Marich joined Moscow Exchange (then MICEX Stock Exchange) in 2000. Before MOEX, he held various securities operations positions at banks. He was involved in the reform of the government securities market and creation of the Exchange's repo market. As Head of MOEX's Money and FX Markets from 2011, he led a number of prominent initiatives such as the launch and rollout of CCP-cleared repo; the transformation of the FX Market (rollout of a new risk-management system, agent-based model offering DMA and access for brokers, clearing membership for non-residents and new products with new currency pairs and deliverable FX derivatives); and the launch of a new Money Market instrument based on GCC repo.
He has been a member of the Executive Board since July 2016.
Igor Marich graduated with high academic honors from the Finance Academy under the Government of the Russian Federation. He has also completed INSEAD's Transition to General Management programme.
Dmitry Shcheglov, Chief Operating Officer (COO)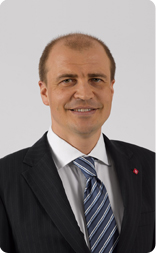 Dmitry graduated from the Moscow State University of Technology "STANKIN" in 1998. He joined MICEX the same year as an expert of the Department for Trading and Clearing Systems Support of the Derivatives Market. Then he held different positions within the FX market division at the Exchange. Dmitry was immediately engaged in arranging the operation of National Clearing Center and transferring clearing on the FX market to NCC. In 2009 he organized the work of the MICEX Operational Center.
Dmitry was Deputy Head of the Project Center for the Integration since April 2011.
In 2012 he was appointed Executive Director of Operations at Moscow Exchange.
Dmitry holds a PhD in technical sciences specializing in automating processes and production.