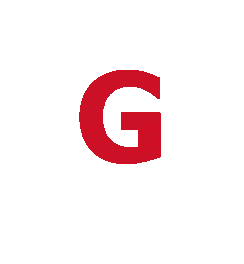 Genuine partnership and engagement with the community
A sustainable business must produce social impact and contribute to its local communities. Exchanges play an essential role in addressing key global problems and have become agents of change, as they can contribute to community engagement by bringing together investors, stakeholders and other parties.
On top of hosting regular shareholders' meetings, MOEX Group has adopted this principle by connecting to its stakeholders through user committees and the Exchange Council. Stock exchanges are encouraged to take part in actions that create social value by supporting local NGOs, making donations to charitable organizations and giving back to society.
Community engagement is very important, since it facilitates domestic mobilization of capital and provides opportunities for economic growth. MOEX Group recognizes its responsibility to support communities and create shared benefits. In this section, the company shares its commitment toward community engagement, emphasizing our philanthropic projects, voluntary corporate initiatives and financial support. The Group has consistently sought to support its diverse community and incorporate different activities to benefit the market, its people and the environment.
MOEX Group corporate goals relevant for this focus area and set in line with UN SDG targets
SDG 4.3

Enhance the financial literacy of the population






SDG 5.5 Promote gender balance in the business environment
SDG 12.6 Develop corporate charity and volunteering activities and integrate information about it into reporting cycle
SDG 12.6, 12.8 Improve the quality and quantity of ESG information disclosed by issuers
SDG 12.6, 13.3 Increase companies' awareness of sustainability trends, standards and best practices
SDG 17.16, 17.17 Expand partnerships for sustainable development with various institutions for the dissemination of knowledge and experience in order to support the achievement of the SDGs

Мajor highlights in genuine partnership and engagement with the community