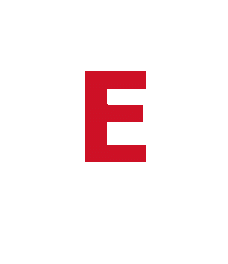 Environment of respect and empowerment

It is increasingly accepted that a mix of skills and expertise, coupled with diversity across aspects such as gender, age and ethnicity, support effective leadership and general work performance. Many exchanges are already free from discrimination, although more work is to be done. It is crucial to ensure that today's workforce is respected and trusted. Exchanges must do their part in providing meaningful employment and a healthy work environment. Incorporating knowledge, expertise and experience of relevant social and environmental matters at the governance and leadership level can add further depth and help the exchange integrate sustainability considerations across its business strategy, risk management and operations.
This part covers MOEX Group's initiatives to support a diverse, safe and professional workplace environment, especially its work in investing in corporate education, connecting with universities and stimulating employee awareness of sustainable development.
MOEX Group corporate goals relevant for this focus area and set in line with UN SDG targets
SDG 4.4

Develop employees' professional and technical skills


SDG 4.7 Train employees for effective management of sustainability within the Company

SDG 5.5

Ensure gender balance in the Company



SDG 8.5, 8.6, 8.7, 8.8 Ensure decent working conditions for employees

Major highlights in environment of respect and empowerment

Employee engagement and efficiency