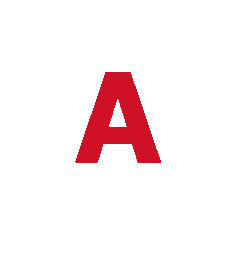 Advanced governance and responsible business practices

Governance at stock exchanges is increasingly about exercising ethical and effective leadership, providing strategic vision and overseeing performance. Strong governance, prudent risk management and a healthy corporate culture provide the necessary foundation for workers to manage a variety of day-to-day activities successfully.
Principle 5 of the WFE Sustainability Principles calls that exchanges to establish effective internal governance as well as operational processes and policies to support their sustainability efforts.
The governing body of the exchange should be aware of and informed about sustainability trends and business practices. Strategic decisions must be made in due consideration of sustainability priorities, so the Supervisory Board's involvement is crucial here.
To deliver long-term value, ensure business growth and provide job security, Moscow Exchange Group must implement responsible management approach. With the active involvement and oversight of the MOEX Supervisory Board, sustainability is incorporated across the structure and mandates of the governing bodies.
MOEX Group adheres to practices that enable the integration of sustainability in its strategic vision. In this section, the company shares information about the business practices that help to ensure sustainable development within its scope.
MOEX Group corporate goals relevant for this focus area and set in line with UN SDG targets
SDG 4.7 Train employees for effective management of sustainability within the Company
SDG 5.5 Ensure gender balance in the Company
SDG 5.5

Promote gender balance in the business environment


SDG 12.6, 13.3 Increase companies' awareness of sustainability trends, standards and best practices


Major highlights in advanced governance and responsible business practices